Training center overview
A training center equipped with the latest equipment was opened at the Gifu Plant On May 10th, 2019 to train pilots and mechanics of H145 / BK117 helicopters manufactured by our company.
---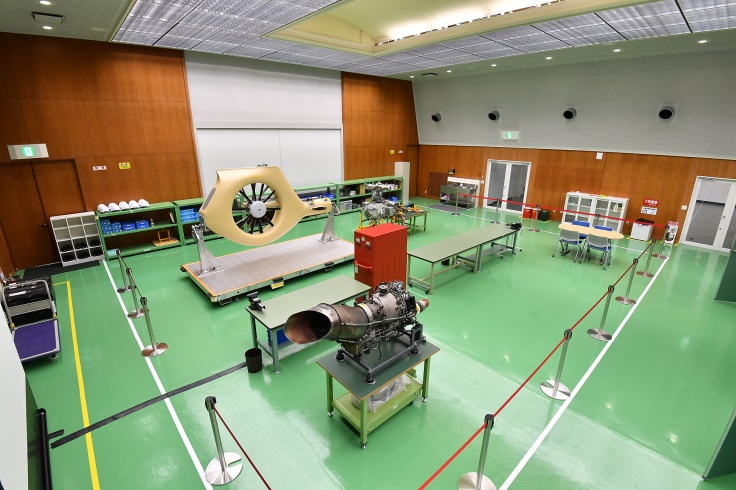 In recent years, while domestic demand for pilots and mechanics such as highly public doctor helicopters, fire fighting and disaster prevention helicopters has increased, the aging of pilots has progressed, and training and securing of personnel has become an important issue. With the opening of the training center, we will work to further improve safety operations, in addition to maintaining the operation control technology of the pilots operating our helicopters and the maintenance technology of the mechanics by the establishment of our training center.
Our training center is the only facility in the country that can train the H145 / BK117 helicopters, and will be the third school opened in the world following Germany and the United States. It is possible to receive education based on the design concept by our designer who actually designed the helicopter. In addition, by using the latest equipment, training under severe conditions that can not be reproduced by helicopter training can be performed indoors, regardless of the weather.
---
If you need more information about our business,please feel free to contact us.